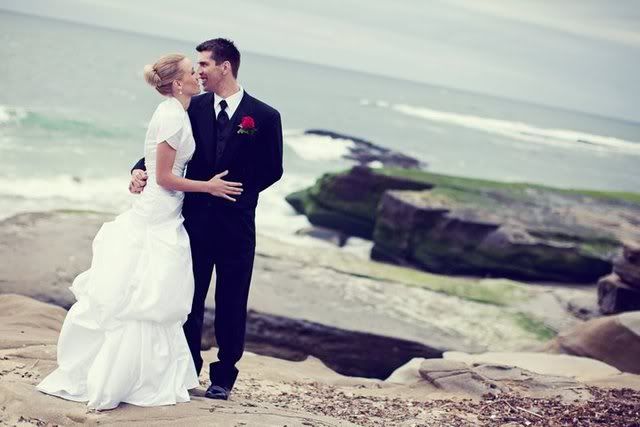 Don't you
HATE IT
when you forget to take pictures. Thats exactly how I am feeling this morning. I had so many amazing wonderful things going on ALL weekend and guess who was too busy to take pictures??? MEEE!!! I'm so mad. One of my BFF's Cady got married in San Diego on Wednesday and we had the reception here on Friday. I did a candy buffet for the reception that turned out really really cute and was a HUGE hit. Cady looked GORGEOUS and I'm so excited for her and Kevin. All of our friends were there to celebrate however you'd never know since I didn't get
ONE SINGLE PHOTO
!!! Hopefully someone else did and I can snag their pictures. Here is a few photos that I actually did capture.
CANDY BUFFET
A HUGE THANK YOU to Tory who helped me TONS on friday while I was running around like a chicken with my head cut off...
Me with the beautiful bride Cady
Tory, Cady, and Me (love these Salisbury girls)
It was my friend Bambi's birthday this weekend so Saturday we spent all day eating, shopping, and playing Just Dance to work off all the food we had ate. Of course there are NO PICTURES AGAIN but I love you Bam and I always have a blast with you. Happy Birthday!